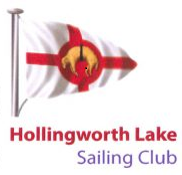 Hollingworth Lake Sailing Club in Littleborough near Rochdale is a family friendly club and RYA Approved Training Centre for beginners and experienced sailors of all ages. Conveniently located in the foothills of the Pennines this 117 acre lake is less than 3 miles from the M62 and boasts fantastic views as well as a great sailing area ideal for training, recreational sailing and racing.
We have active fleets in GP14s, Solos, Toppers, Laser and Merlin Rockets with many other classes represented in our handicap racing and general sailing. Our Sailing programme runs from March to December with a active social programme all year round.
CLICK HERE FOR THE LATEST CLUB RACE RESULTS

Interested in getting into sailing? Fancy trying something new?
Why not  come along for a Taster Session run by our team of qualified instructors and experienced sailors?
Our taster sessions normally last for about 1½ hours and there is a charge of £15.
If you wish to arrange to come for a Taster Session please e-mail your contact details (ideally including your mobile phone number) off to us at training@hlsc.org.uk.
Normally our taster sessions are run on a Friday evening or Sunday morning.  If you are contacting us about having a taster session please let us know your preferred dates.
The Club provides the necessary equipment such as training boats and buoyancy aids.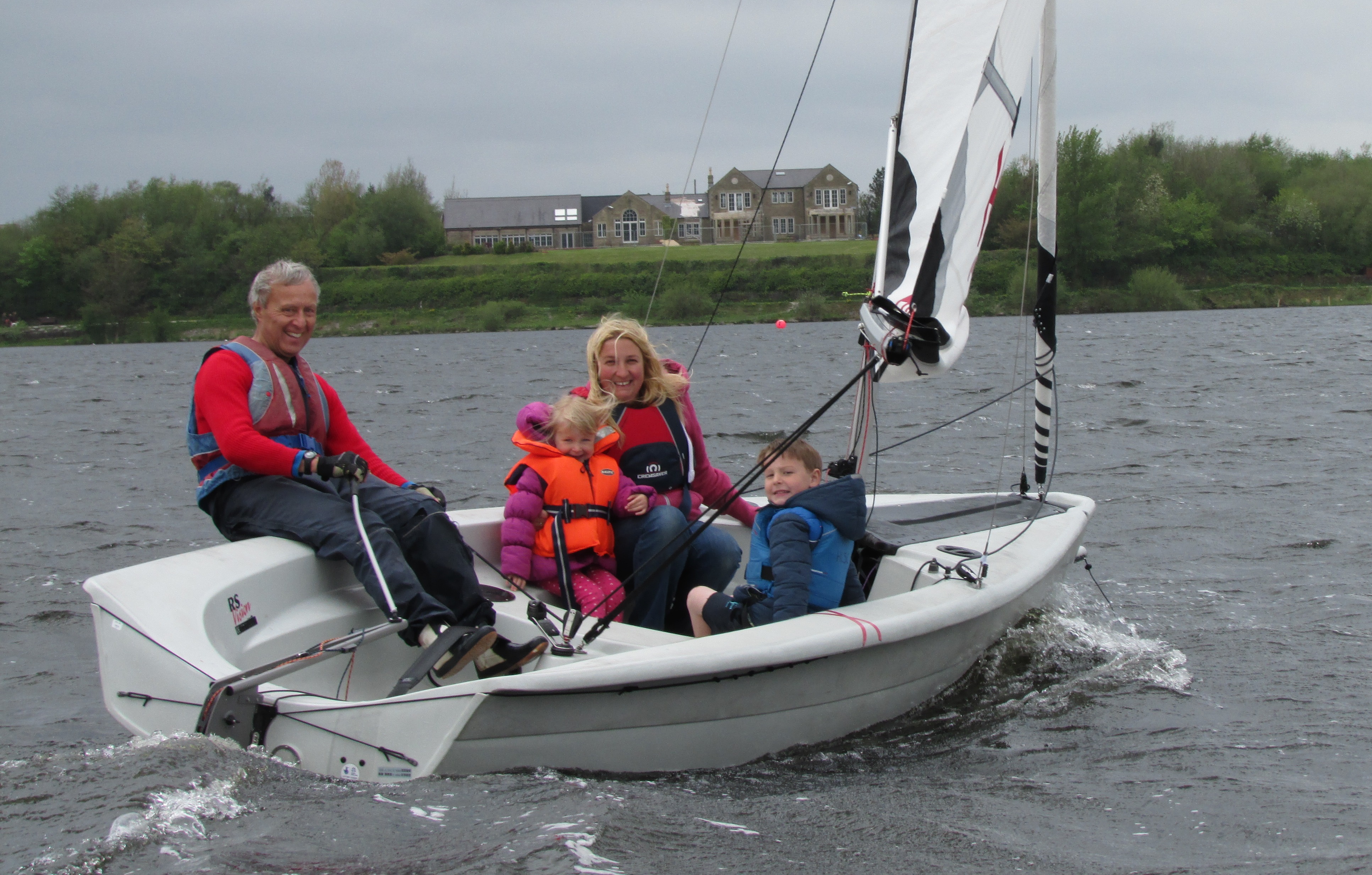 MERLIN ROCKET OPEN MEETING
Our Merlin Rocket Open Meeting for the Felucca Trophy will this year be held on Saturday 6th & Sunday 7th October.  The races on both Saturday 6th & Sunday 7th October count towards the Merlin Rocket Silver Tiller competition.  It is an R category event.
It is intended the event will be a 6 races series (3 on Saturday & 3 on Sunday).  The Warning Signal for the first race on Saturday 6th will not be before 12.25pm.  For more details please click here to go to the Notice Of Race.