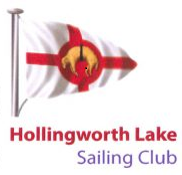 Hollingworth Lake Sailing Club in Littleborough near Rochdale is a family friendly club and RYA Approved Training Centre for beginners and experienced sailors of all ages. Conveniently located in the foothills of the Pennines this 117 acre lake is less than 3 miles from the M62 and boasts fantastic views as well as a great sailing area ideal for training, recreational sailing and racing.
We have active fleets in GP14s, Solos, Toppers, Laser and Merlin Rockets with many other classes represented in our handicap racing and general sailing. Our Sailing programme runs from March to December with a active social programme all year round.
LASER AND SCORPION OPEN MEETING:
SUNDAY 9TH JUNE

On Sunday 9th June Hollingworth Lake SC is pleased to welcome both Laser and Scorpion sailors to our Open Meeting which is part of the Laser Northern Area Grand Prix and the Scorpion Northern Travellers Series.
The Open Meeting is scheduled to be a three race event with the first race due to start at 11am.
Entry Fee £10 for Lasers and £15 for Scorpions, which includes lunches and refreshments (vegetarian options will be available)
Please click here for both the NOR and Sailing Instructions 

Interested in getting into sailing? Fancy trying something new?
Why not  come along for a Taster Session run by our team of qualified instructors and experienced sailors?
Our 2019 sailing season is in full swing so now's the time to sort out your taster session!
Our taster sessions  normally last for about 1½ hours and there is a charge of £15.
If you wish to arrange to come for a Taster Session  please e-mail your contact details (ideally including your mobile phone number) off to us at training@hlsc.org.uk.
Normally our taster sessions are run on a Friday evening or Sunday morning.  If you are contacting us about having a taster session please let us know your preferred dates.
The Club provides the necessary equipment such as training boats and buoyancy aids.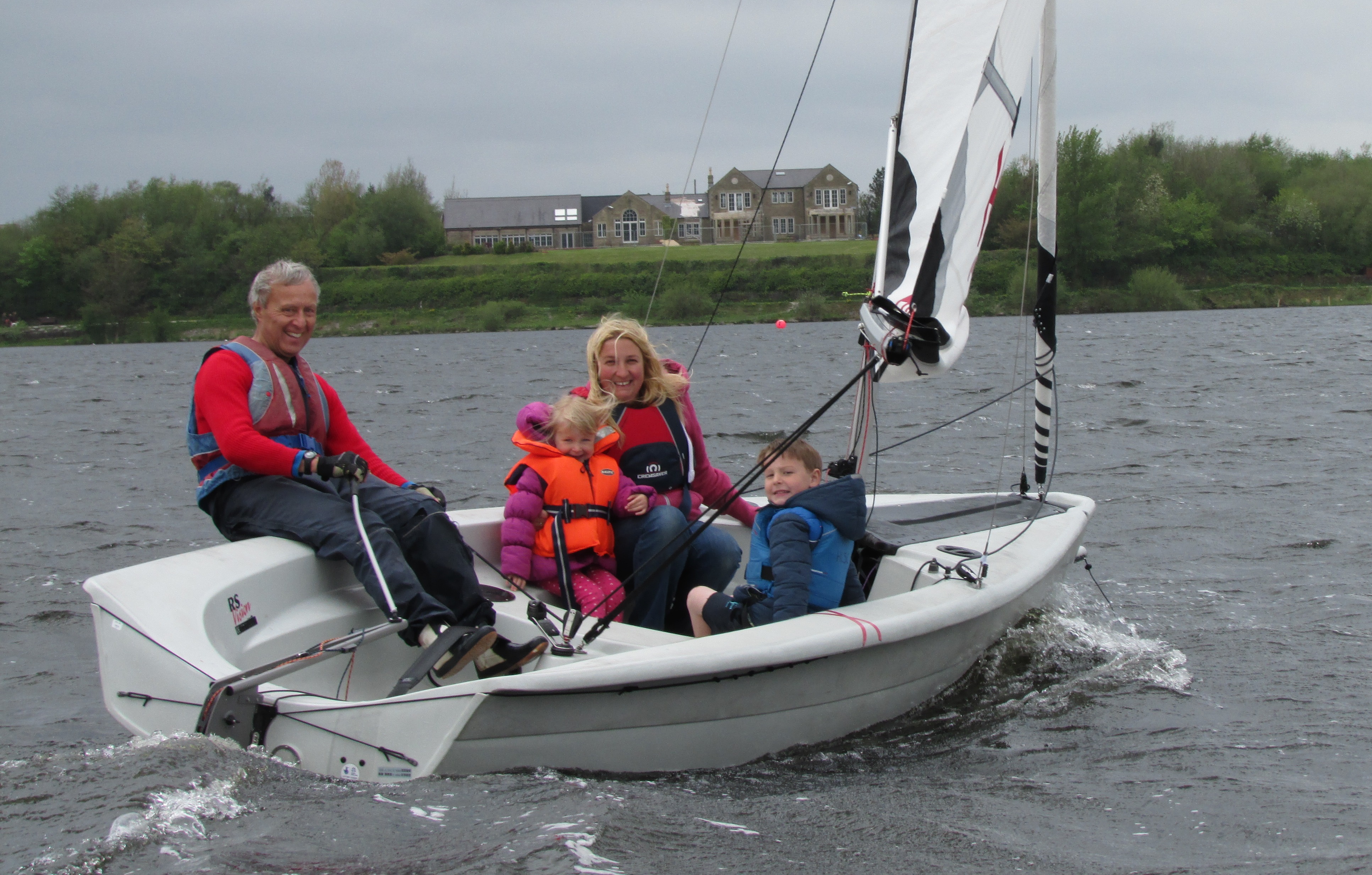 WHY NOT COME ALONG AND HAVE A LOOK AT HLSC 'IN ACTION'?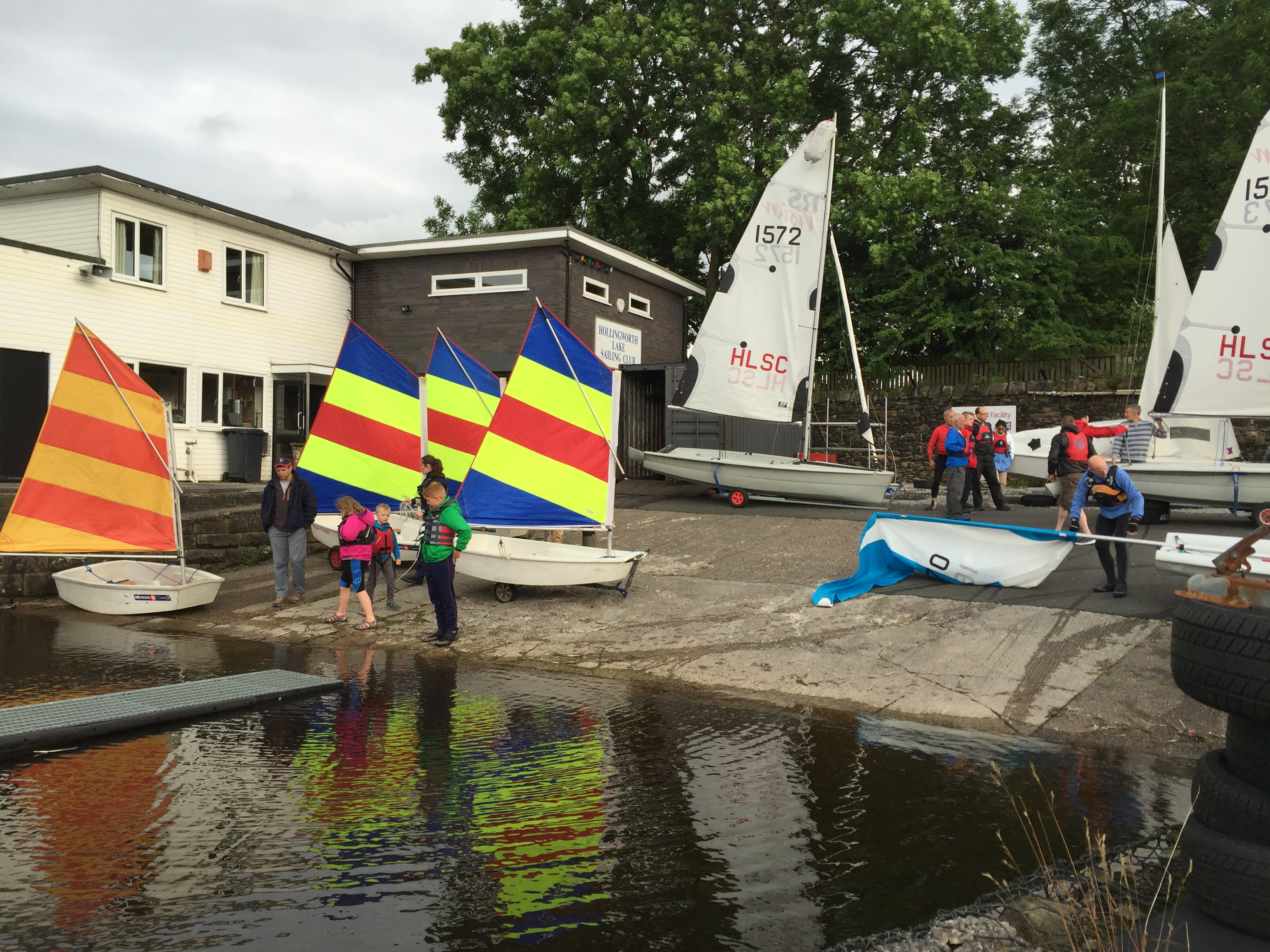 With some warmer weather and long summer evenings then why not come along and have a look at Hollingworth Lake Sailing Club 'in action'?
We hold three races on Sunday afternoons through to the middle of December and, until early September, we also race on Wednesday evenings.  Our Wednesday evening sailing is a welcome break in the work week and often has bigger fleets than those on Sunday.
Members can go out for an informal social sail on Sunday afternoons and Wednesday evenings.  It's not compulsory that you have to join in the club racing and at these times there will be patrol boats around plus there's the benefit of chatting to our members for a 'bit of advice'.  You will find they are always happy to help you.
We also run 'Friendly Friday' sessions in the summer months which is the ideal opportunity for any club member, however inexperienced, to just go out and have a sail.  One to one instruction can be arranged or just come along and have an informal & relaxed sail.
GP14 NORTHERN AREA CHAMPIONSHIPS:
SATURDAY 11TH & SUNDAY 12TH MAY
Over the weekend of 11th/12th May 18 boats from far and wide, including six locals competed over two days and five races for the GP14 Northern Area Championships.  Saturday's winds came from the north or north-west in light or fickle ways, as clouds passed over.  After a flat calm on Sunday morning, a light and patchy wind filled in from the south-west.
Sam Watson from Nantwich, with Andy Thompson, seemed to have a magical sense finding wind to lead, winning three races and a second place.  Local sailors, Adam McGovern with Eleanor Davies were runners-up with consistent results.  Third place overall went to Bolton sailors, Mark Platt and Michael Critchley, narrowly ahead of Andy Smith and Phil Hodgkins from Bassenthwaite.