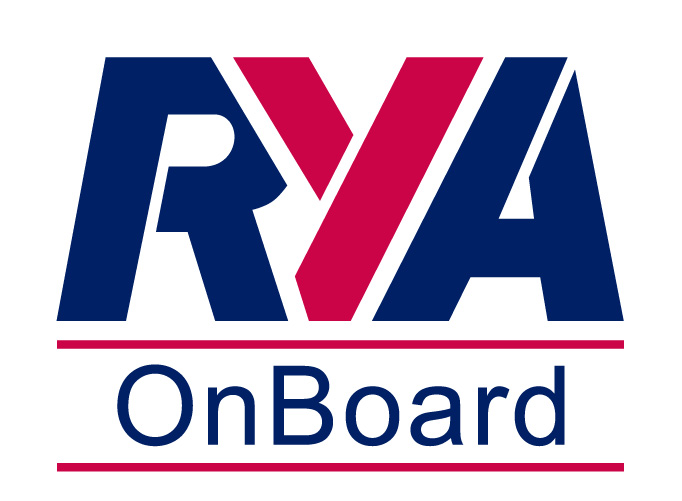 Whilst these courses are for those who are new to the sport we ask that you first have a Taster Session with us so that you know that sailing is something you are going to enjoy.  As well as being for our own club members, these courses are open to those seriously considering dinghy sailing as a sport and becoming club members.
The dates of our next junior training course are:
RYA Stage 1 – Friday Evenings 6:30pm to 8:30pm
22nd June, 29th June, 6th July & 13th July
For more information about our junior training course and to sign up please email: training@hlsc.org.uk.
Following the completion of your Stage 1 course we can also arrange for you to join in with our Junior Fun Club which will help you get a basic understanding of how to get a boat sailing with some experience of steering and handling the boat plus have learnt a range of sailing skills to help in becoming a confident sailor.
Junior Fun Club Dates:
Most Sundays from 22nd April to 29th July (10.30am until 12.00pm)