The recent major clubhouse upgrade, along with the dinghy park improvements, means we now have even better onshore facilities.
We are able to offer our members:
Modern and smart Ladies and Gents changing rooms with good hot showers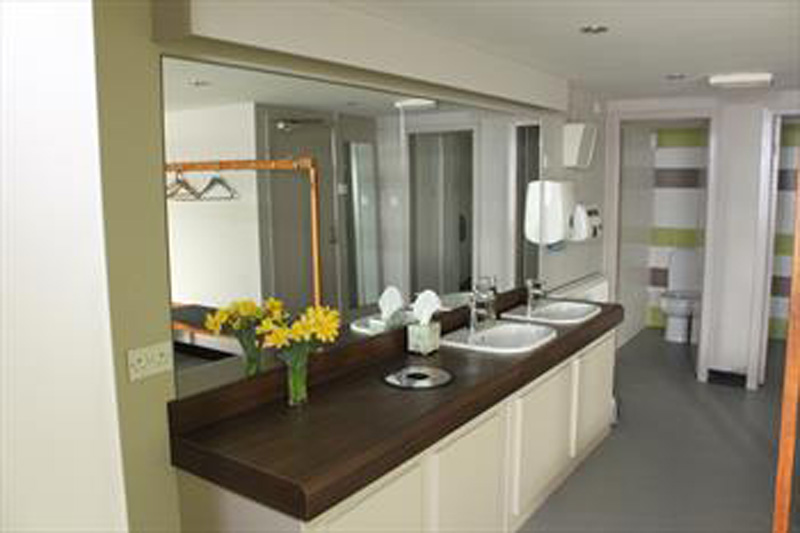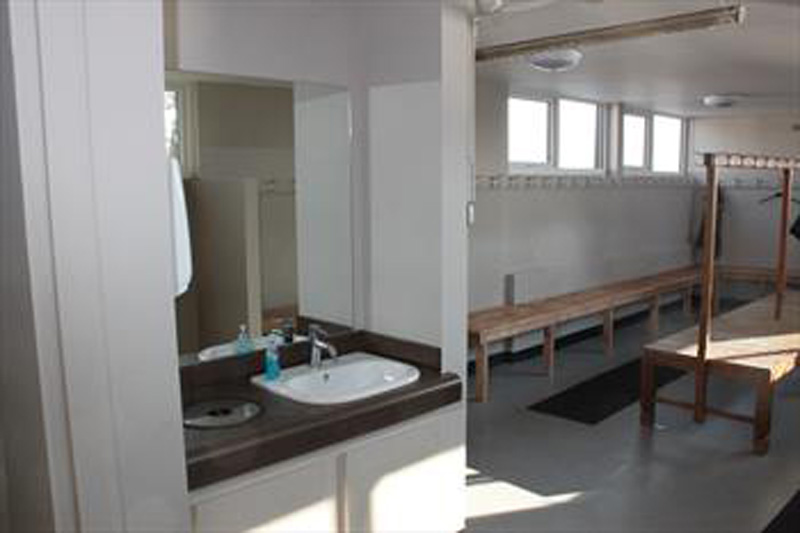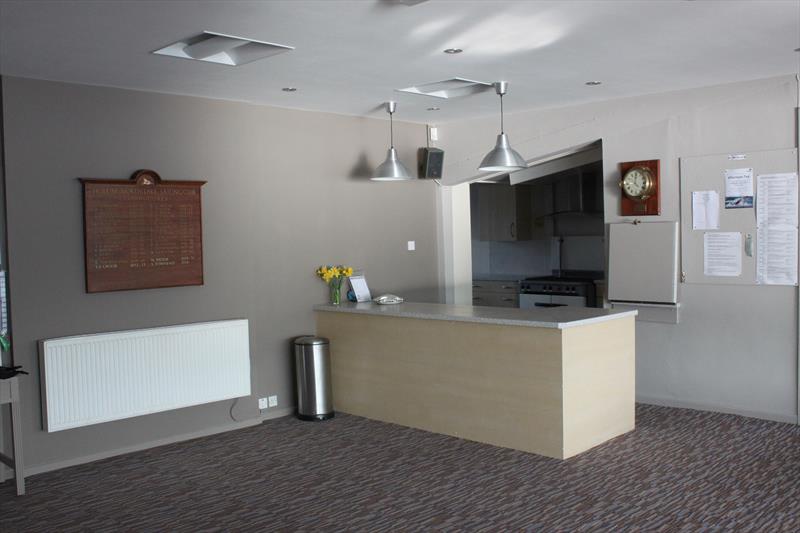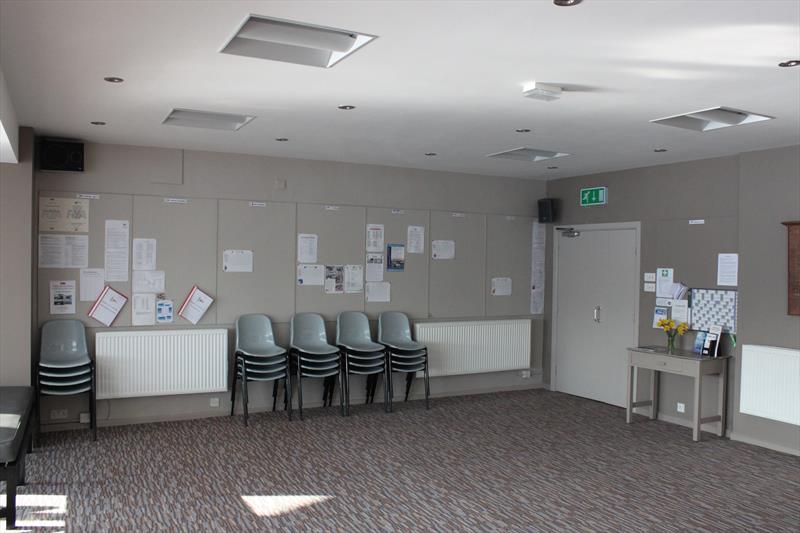 Step-free access to our clubroom, bar and accessible w.c. enabling 

everyone to enter with ease
plus our clubhouse is in a superb location with excellent views over the lake and the surrounding countryside.
You can also keep in touch with the outside world as the club has free Wi-Fi.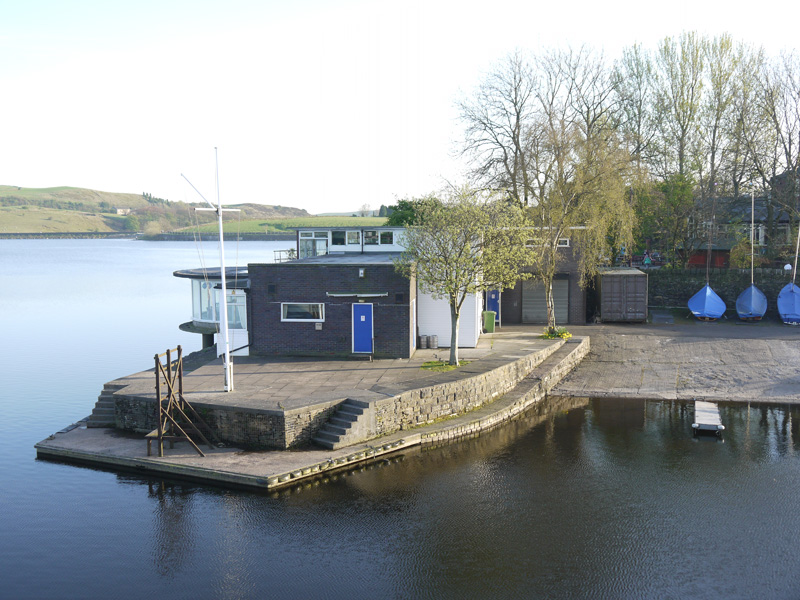 The club is open for members, and the general public who are interested in sailing, all afternoon on Sunday and on Wednesday evenings.  During the day, the lounge is the wet area for the sailors and a games area for the younger members.  At night, this room is transformed into an excellent social venue for meetings, parties and similar functions.  For these events, our galley / kitchen plays a vital role in producing excellent refreshments.

The bar has excellent facilities and is a pleasant area for watching the sailing…as in other clubs, volunteer club members staff the bar on a rota basis.
Please come along and have a look for yourself at our modern onshore facilities.