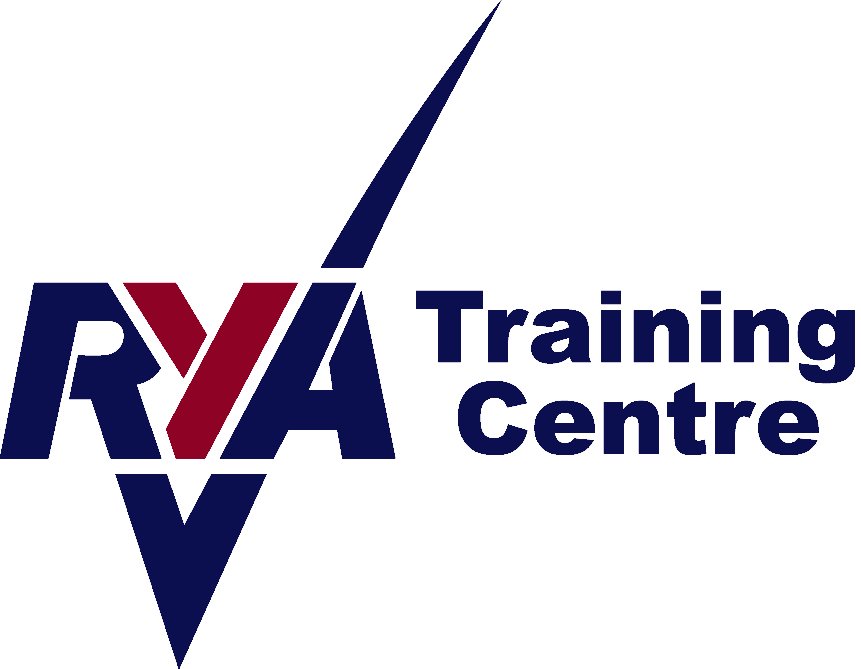 Whilst these courses are for those who are new to the sport we ask that you first have a Taster Session with us so that you know that sailing is something you are going to enjoy.  As well as being for our own club members, these courses are open to those seriously considering taking up dinghy sailing as well as becoming a club member.
The dates of our next adult course are:
Adult Beginners training –  4 Friday evenings, probably starting in late May 2020.  Due to the Covid-19 situation this did not happen and our next Adults Beginners course will not be before late Spring 2021. 
For more information or to book a taster session or place on one of the courses please e-mail training@hlsc.org.uk.
We can provide you with much more information about this course when you come along for your Taster Session.
Our Adult Beginners course covers how to sail in all directions, including an awareness of launching and recovering.  Hopefully, by the end of the course, you should, all being well, be able to sail independently in light winds under supervision.  In other words completing the RYA (Royal Yachting Association) Level 1 Start Sailing course.
If you take to the sport, then for those who have commenced the process of applying for membership of Hollingworth Lake Sailing Club we would be proposing that following the Start Sailing course you come along to our Friendly Friday sessions which are held every Friday evening during the summer months.