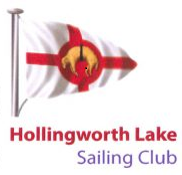 Hollingworth Lake Sailing Club in Littleborough near Rochdale is a family friendly club and RYA Approved Training Centre for beginners and experienced sailors of all ages. Conveniently located in the foothills of the Pennines this 117 acre lake is less than 3 miles from the M62 and boasts fantastic views as well as a great sailing area ideal for training, recreational sailing and racing.
We have active fleets in GP14s, Solos, Toppers, Laser and Merlin Rockets with many other classes represented in our handicap racing and general sailing. Our Sailing programme runs from March to December with a active social programme all year round.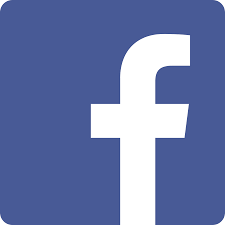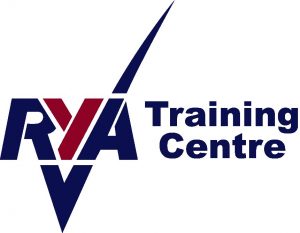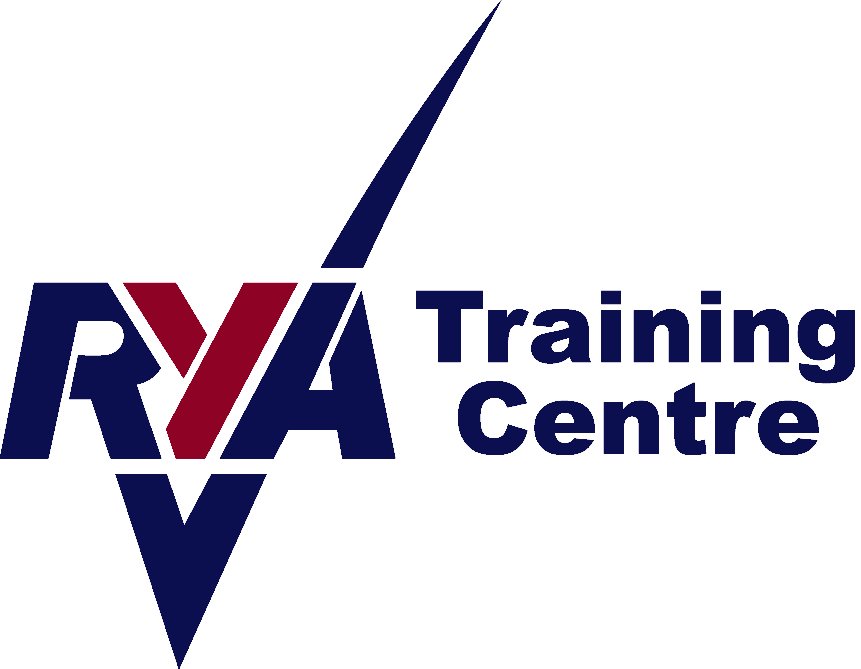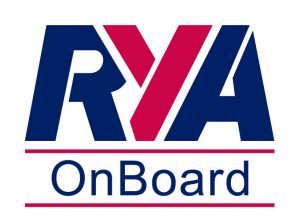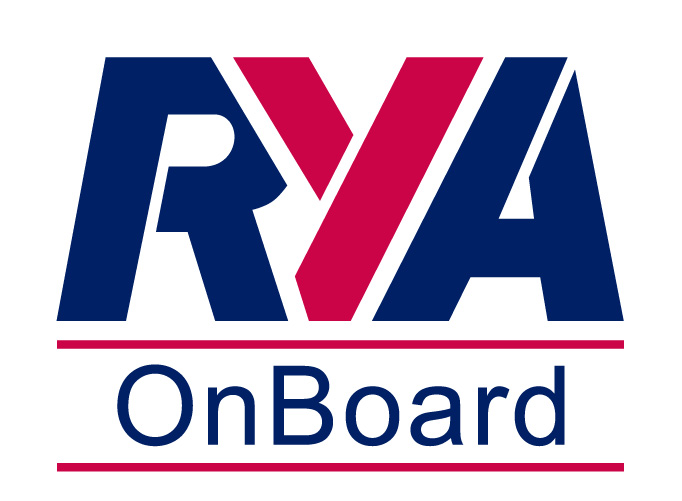 Sunday Sailing – What a difference a week makes!
On a day when the juniors outnumbered the adults it was Nick Brook sailing his Solo who won the day counting two 1st followed by Richard and Lauren Marsh with a 3rd and a 1st, in third spot was Evan Parry in his Laser 4.7 who had a consistent day with 2nd place in all races missing out on a win in race one by just 1 second! Overall Chris Massey collecting his volunteer points for doing duty today has taken the lead in the series but it is early days so a lot can change!