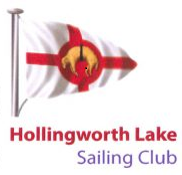 Hollingworth Lake Sailing Club in Littleborough near Rochdale is a family friendly club and RYA Approved Training Centre for beginners and experienced sailors of all ages. Conveniently located in the foothills of the Pennines this 117 acre lake is less than 3 miles from the M62 and boasts fantastic views as well as a great sailing area ideal for training, recreational sailing and racing.
We have active fleets in GP14s, Solos, Toppers, Laser and Merlin Rockets with many other classes represented in our handicap racing and general sailing. Our Sailing programme runs from March to December with a active social programme all year round.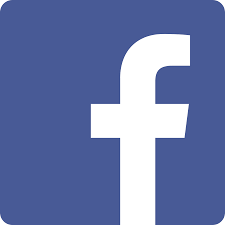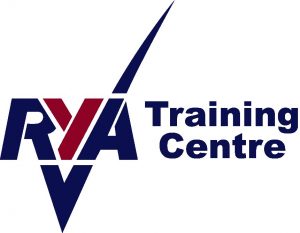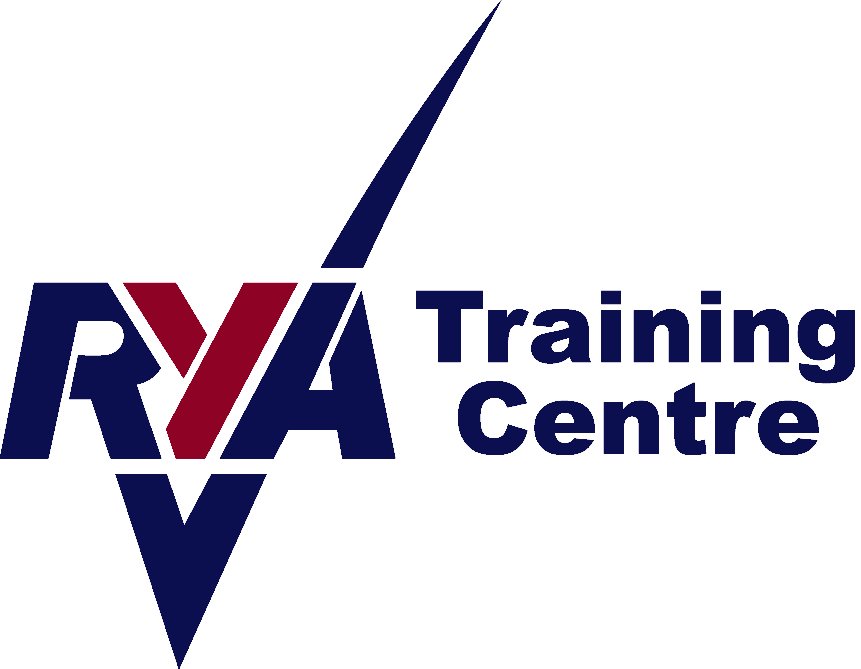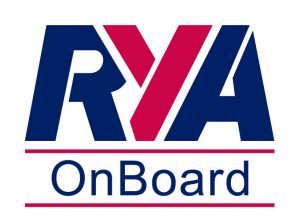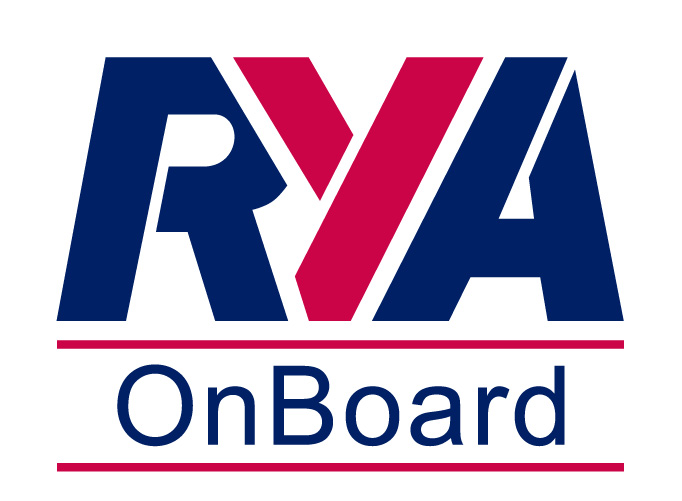 Interested in getting into sailing? Fancy trying something new?
Why not  come along for a Taster Session run by our team of qualified instructors and experienced sailors?
Our taster sessions normally last for about 1½ hours and there is a charge of £15.
If you wish to arrange to come for a Taster Session please e-mail your contact details (ideally including your mobile phone number) off to us at training@hlsc.org.uk.
Normally our taster sessions are run on a Friday evening or Sunday morning.  If you are contacting us about having a taster session please let us know your preferred dates.
The Club provides the necessary equipment such as training boats and buoyancy aids.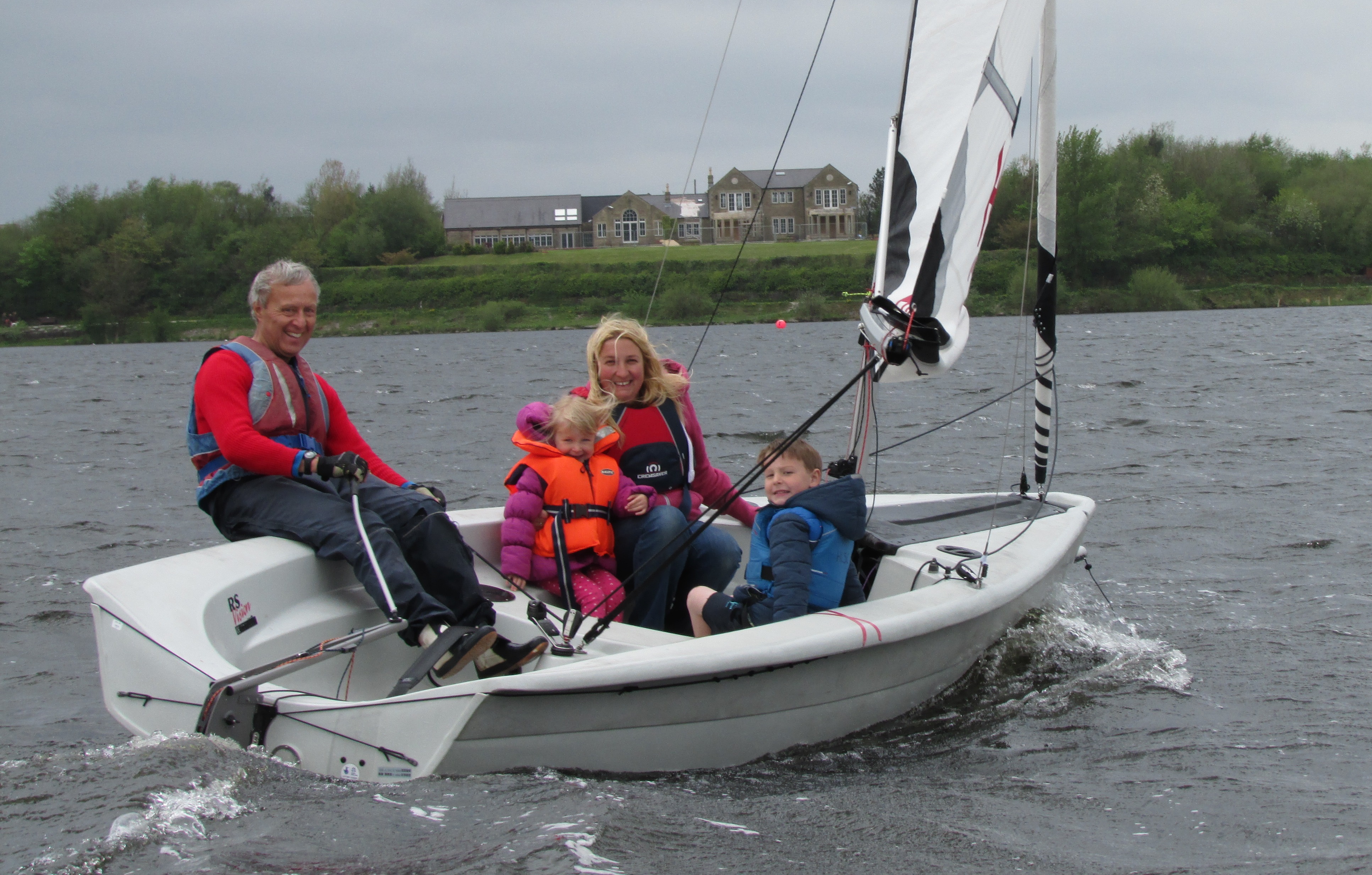 Sailing Report: Saturday & Sunday 19th/20th May 2018
It was a colourful scene at the Lake on Saturday as 43 young sailors came to compete in the third round of the Royal Yachting Association NW Region Junior Series. The wind direction ensured that the starting area was close to the Lake Bank shore so many watched with interest. The light wind conditions were a challenge for these young sailors, from all over the North West. More than half the boats were Topper dinghies with their bright coloured sails.
The winner overall, with 2 race wins, was Lorcan Knowles from Leigh & Lowton SC. Local sailors were prominent. Evan Parry finished 4th, while Adam Din & Olivia Zuniga were 7th. The Club's under 14 years age figured well overall with Hector Droungos 18th, Jacob Din 26th, Jasper Bramwell 28th, Daisy Fisher 29th, Loukas Droungos in a small Optimist dinghy 34th and Lauren Marsh in her first such event 38th.
There was a little more wind on Sunday, though it proved fickle. Nigel Davey, in a Solo, had the best results in two races, but Chris Massey in his RS300 was not far behind.
The overall series results for both the Wednesday night series and the Spring Series have been update and can be viewed at: http://www.hlsc.org.uk/club-racing-result